Decentralized Autonomous University
We are bulding the world's first Decentralized Autonomous University. Register below to keep updated with our progress!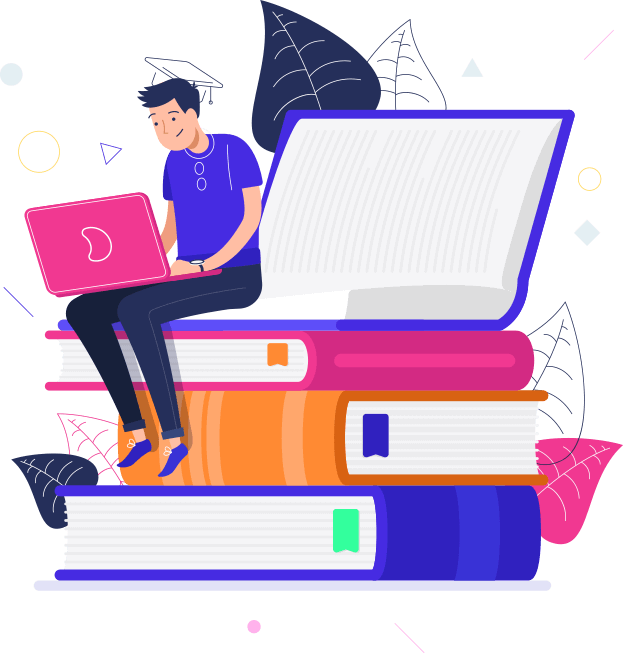 Choose what you'd like to learn from our extensive Categories.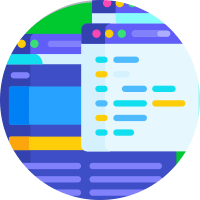 Introduction to Decentralized Currency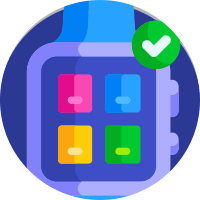 How to Send and Receive Funds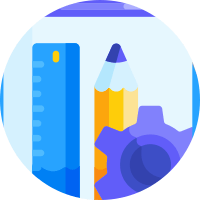 Wallet Security 101
Decentralized Autonomous Organization (DAO)
Our open-source curriculum is constantly revised by industry leaders!
This was awesome. So many great ideas. Well delivered. Thank you for doing this. Really appreciate it. Very much enjoyed it.
– Desiree Conceicao, Digital Nomad Superstar
Amin talked at my old university and educated with insightful enthusiasm. Would recommend.
– Student, Utrecht University (The Netherlands)
I have yet to come across another individual this passionate and knowledgeable about this industry.
– Student, Utrecht University (The Netherlands)