Partnership with Seats2meet will give Bittopia students access to more than 1,800 innovative workspaces worldwide
Mar 2, 2022 · 3 min read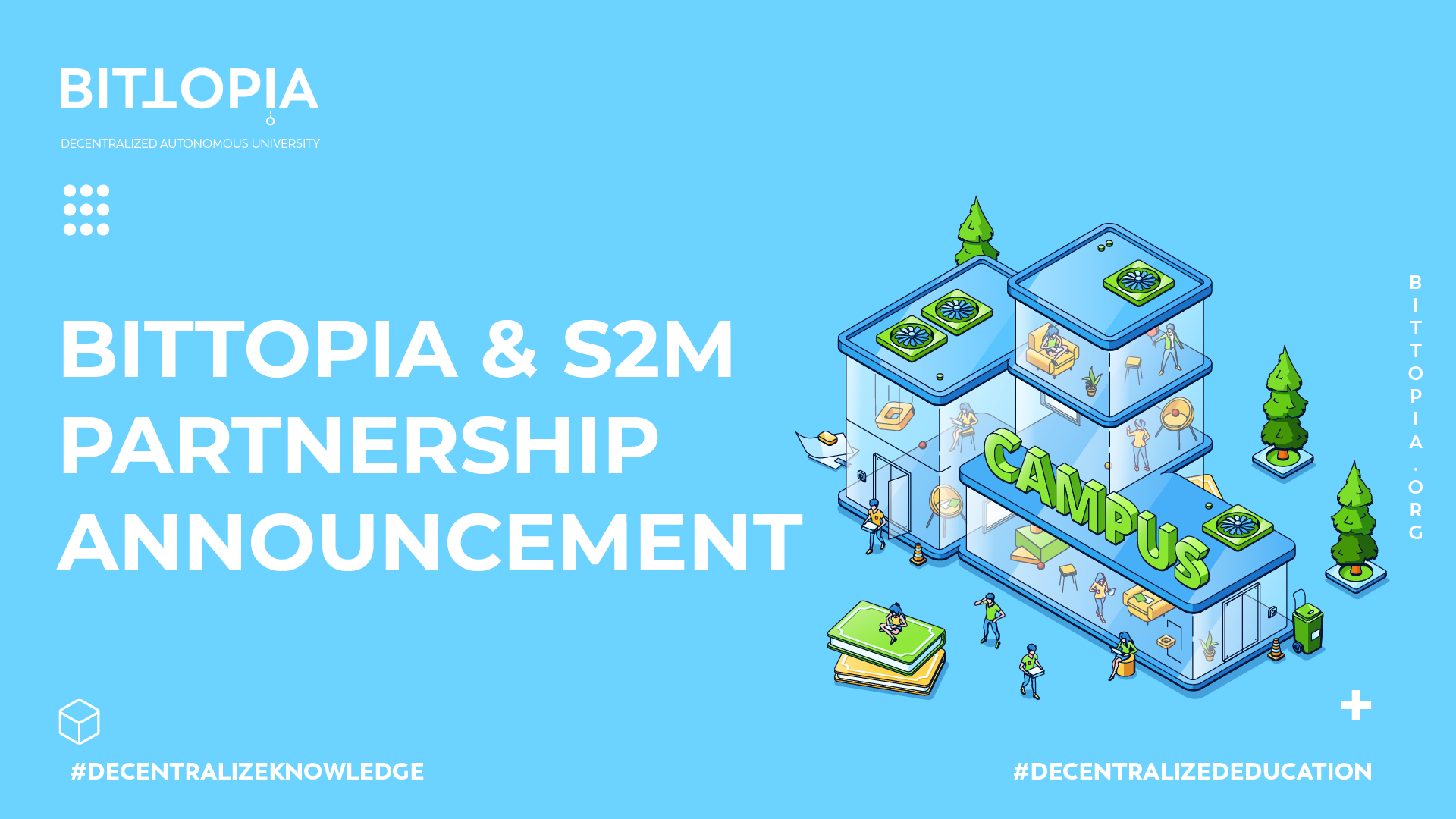 Bittopia University students will have access to innovative coworking spaces in more than 200 locations worldwide. They can use these spaces to exchange knowledge with professionals and entrepreneurs from various sectors and nationalities.
---
In line with its innovative proposal for Decentralized Education, Bittopia University seals an alliance with Seats2meet, the pioneer coworking company in today's planetary market. Through this alliance, Bittopia students are able to access the benefits offered by the spaces, both physical and digital, of the most complete platform designed for autonomous persons.
The alliance with Seats2meet allows our students access to more than 1,800 decentralized workspaces over the world. They will also have the opportunity to exchange knowledge with other professionals and expand their network of contacts.

In the future, specific locations will be equipped with VR Headsets provided by Bittopia, so that students can access VR classrooms for an immersive learning experience.
In this manner, people enrolled in Bittopia's online courses will be able to learn and evolve from anywhere while having the option to participate in workspaces, specially designed to enhance learning experience.
The benefits offered by Seats2meet for freelancers and students range from corporate offices to coworking spaces, event rooms, lounges, as well as access to an open collaboration of professionals from different fields and nationalities.
The digital environment is another one of the platforms supported by this alliance. Students who want to collaborate with other people and use the online platform to coordinate meetings, webinars, live broadcasts and interview production, are also now able to use the digital spaces that Seats2meet provides.
Seats2meet is the leading European coworking platform with over 200 locations in 28 countries.

The unexpected on-line and physical meeting of relevant people in our locations results in permanent knowledge sharing and education within the network. Learning has become informal and decentralized.

Bittopia's approach to disrupting centralized education is in line with our vision and therefore it will be our pleasure to collaborate with Bittopia on all our locations.
A key element is the continued expansion of a contact network for self-employed people to encourage the development of ventures. It is important to highlight the dynamic and open collaboration environment, which will strengthen the decentralized education and knowledge acquisition experience.
It should be recalled that Seats2meet was one of the first coworking spaces in the world, founded in Utrecht, the Netherlands in 2007. However, it has emerged into more than a workspace and serves as a unique framework for the exchange of human capital and knowledge.
Its exclusivity in the way it is developed, both in style and offer, matches perfectly with the vision of Bittopia University which aims to empower students in becoming leaders and entrupuners, while constructing one of the largest decentralized knowledge spaces in the world.
Related news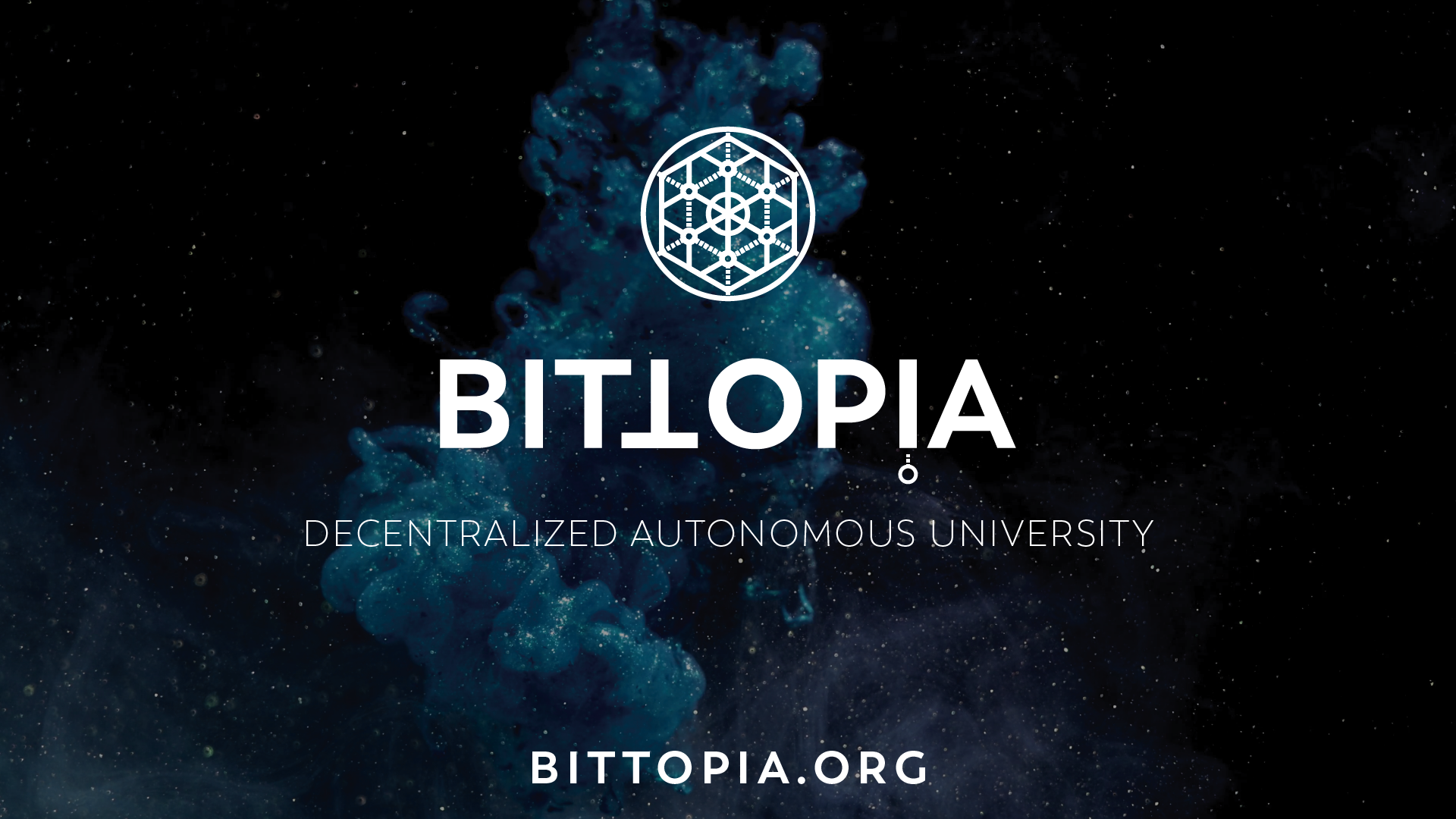 Stay Informed
Subscribe to our newsletter to receive our latest news and updates.
*We will never share, rent, or sell your email address to anyone, ever.